The sale is extended through March 2023!!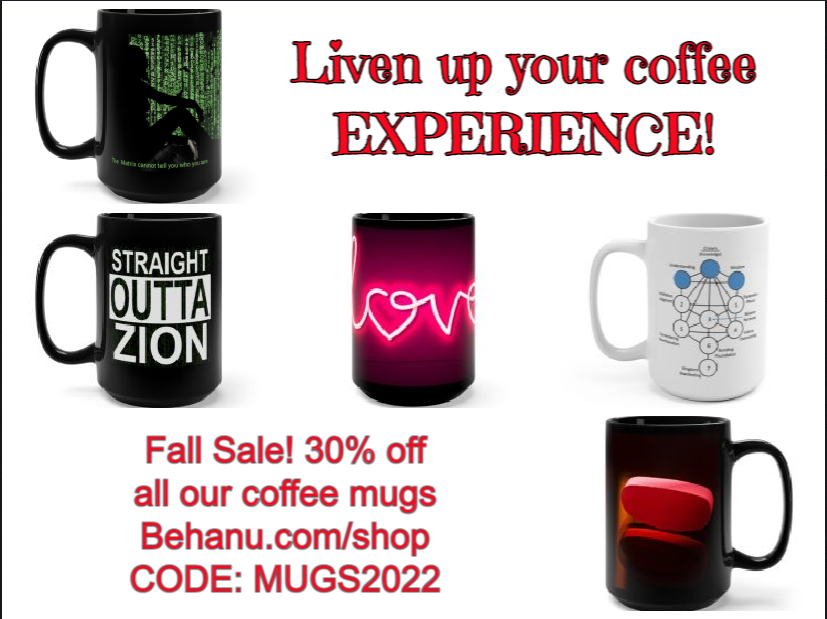 Any mug you find in the shop is 30 percent off!
(Even new The Matrix Resurrections theme mugs!)
CLICK HERE: 

Behanu.com/shop


Use code
MUGS2022
 at the checkout.
We don't charge for our work, materials, or online conferences.
You can help keep this project going strong by purchasing our original-design merchandise.
Subscribe to our Newsletter too!
Matrix4Humans items are sold at behanu.com/shop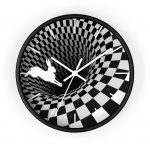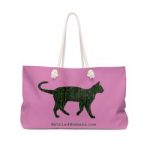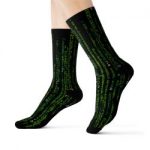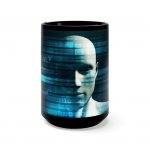 Clothing, coffee mugs, posters, phone cases, travel bags, poker cards & more at: 
All proceeds go to support the Matrix4Humans project!
---