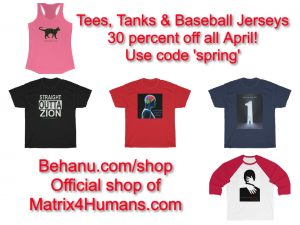 Go to Behanu.com/shop and use code "spring" at the checkout.
We don't charge for our work, materials, or online conferences.
You can help keep this project going strong by purchasing our original-design merchandise.
Subscribe to our Newsletter too!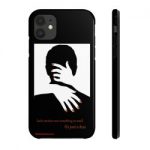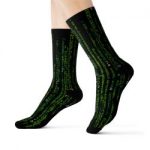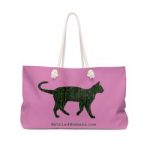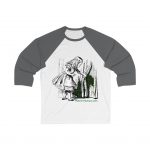 Clothing, coffee mugs, posters, phone cases, travel bags, beach towels & more at: 
All proceeds go to support the Matrix4Humans project!
---