Updated 11.19.23
We will be adding to this continually. This is a list of books related to:
Meditation
Shir Hashirim study
Other related topics
Links of places to check for best price. Buy used and save!
At the moment we will offer a brief description, and a "reading level." We will post comments/reviews later.
We will also link to free/online resources such as PDFs, articles, videos, audios, podcasts, etc. on another page.
---
Meditation Related
Aryeh Kaplan Series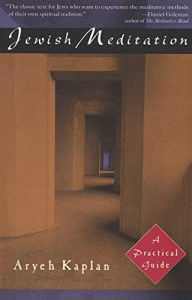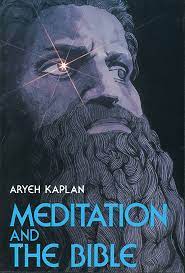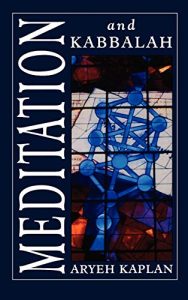 Jewish Meditation: TEXT DESCRIPTION
Meditation and the Bible: TEXT DESCRIPTION
Meditation and Kabbalah: TEXT DESCRIPTION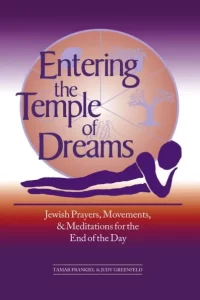 Entering the Temple of Dreams, Tamar Frankiel
TEXT DESCRIPTION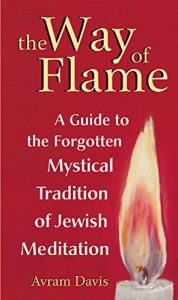 The Way of the Flame, Avram Davis
TEXT DESCRIPTION
---
TO ADD:
Rabbi Aryeh Kaplan: Inner Space: Introduction to Kabbalah, Meditation, and Prophecy
Living In Divine Space: Kabbalah and Meditation by Rabbi Yitzchak Ginsburgh 
Living In the Presence: A Jewish Mindfulness Guide for Everyday Life by Rabbi Dr Benjamin Epstein 
Rabbi DovBer Pinson:
Breathing and Quieting the Mind

Toward the Infinite: The Way of Kabbalistic Meditation 

Meditation and Judaism: Exploring the Jewish Meditative Paths
---
Shir Hashirim Study Books
fhfhfhfh
---
Music
MOSHAV BAND STUDIO: K'shoshana – D'ror Yikra (Like a Rose – Call for Freedom) – YouTube 
MOSHAV BAND LIVE:  K'Shoshana Ben Hachochim – Moshav Band – YouTube
YAMMA ENSEMBLE: 𝗦𝗼𝗻𝗴 𝗼𝗳 𝗦𝗼𝗹𝗼𝗺𝗼𝗻 / 𝗦𝗼𝗻𝗴 𝗼𝗳 𝘀𝗼𝗻𝗴𝘀 ᴀɴᴄɪᴇɴᴛ ʟᴏᴠᴇ ᴘᴏᴇᴍ בִּקַּשְׁתִּיו, וְלֹא מְצָאתִיו – YouTube
12 TRIBES MUSIC: ᴍᴏsᴛ ᴀɴᴄɪᴇɴᴛ ʟᴏᴠᴇ ᴘᴏᴇᴍ: 𝑺𝒐𝒏𝒈 𝒐𝒇 𝒔𝒐𝒏𝒈𝒔 | نَشِيدُ الأَنَاشِيدِ | שִׁיר הַשִּׁירִים – 𝑯𝒂𝒅𝒂𝒓 𝑵𝒆𝒉𝒆𝒎𝒚𝒂 – YouTube
---
Recommendations for More Advanced Study
Sefer Yetzirah
Sha'are Orah