Thank you for voting. We will update results weekly!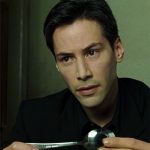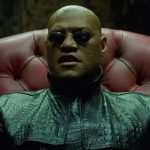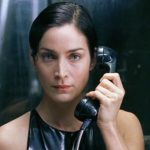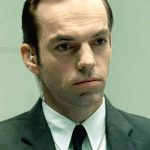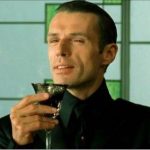 Now for the good part!
Submit your email address in the SUBSCRIBE box on this page and you will be entered EACH MONTH into our drawing. You will also receive our Matrix4Humans newsletter a few times a year.
You only need to enter one time.
Help us out by sharing the quiz on your Facebook page! We do not charge money for any of the learning materials we provide.
Every month we will draw a winner.
US-based winners will get their choice of any one of our original Matrix-design Tee Shirts OR Coffee Mugs. (WE pay the postage.)
Winners outside the US will get a US$15 coupon to apply to their total purchase of ANY merchandise. (YOU pay postage.)
In December, we will have additional prizes to celebrate the arrival of Matrix 4!
To view all our original-design Matrix-theme merchandise, go to www.behanu.com/shop.
Watch for our sales as posted on the pages of this website!
Matrix4Humans.com WILL NOT sell or give out your email or any personal info to anyone! We are not about making money. Our goal is to educate people on the spiritual concepts of the Matrix movies and help you better navigate your way in the 'Matrix world' we live in!